The Enemies of Versailles (The Mistresses of Versailles #3)
Sally Christie
In the final installment of Sally Christie's "tantalizing" (New York Daily News) Mistresses of Versailles trilogy, Jeanne Becu, a woman of astounding beauty but humble birth, works her way from the grimy back streets of Paris to the palace of Versailles, where the aging King Louis XV has become a jaded and bitter old philanderer. Jeanne bursts into his life and, as the Comtesse du Barry, quickly becomes his official mistress.

"That beastly bourgeois Pompadour was one thing; a common prostitute is quite another kettle of fish."

After decades of suffering the King's endless stream of Royal Favorites, the princesses of the Court have reached a breaking point. Horrified that he would bring the lowborn Comtesse du Barry into the hallowed halls of Versailles, Louis XV's daughters, led by the indomitable Madame Adelaide, vow eternal enmity and enlist the young dauphiness Marie Antoinette in their fight against the new mistress. But as tensions rise and the French Revolution draws closer, a prostitute in the palace soon becomes the least of the nobility's concerns.

Told in Christie's witty and engaging style, the final book in The Mistresses of Versailles trilogy will delight and entrance fans as it once again brings to life the sumptuous and cruel world of eighteenth century Versailles, and France as it approaches irrevocable change.
Mixing Up Queens and Mistresses in The Enemies of Versailles
At Versailles the, 18th century was the century of the mistress, at least until Marie Antoinette came to the throne in 1774. Before her, the mistress reigned supreme—Louis XV (1710-1774) started off as a devoted husband but once the gates of infidelity opened, they opened wide. From about 1740 to his death in 1774, Louis was ruled by a succession of mistresses and passions.
His mistresses were the only women of the Court who wielded any real influence.
The Official Favorite
was in many ways a real title, as well as an acknowledgement of her position and power. She was expected to be one of the main conduits for influence with the king, and was expected to participate in charity and patronage and trend setting, etc. The road to influence and political power for women was there, but it was definitely via the back staircase.
All this changed in 1774: Louis XV died and his ill-fated grandson Louis XVI, with his teenage wife Marie Antoinette, ascended the throne. For the first time in a long time the King did not have a mistress who reigned as first lady of the court; instead the actual Queen was the epicenter of social life. This was unfortunate as the mistress was often targeted as a figurehead for all the problems of the country, and she could be trashed and bashed with some impunity, but when the Queen was in that position... well, that was more difficult. And serious.
Marie Antoinette got off to a very bad start at Versailles—highlighted in my book
The Enemies of Versailles
—and continued digging herself into ever deeper holes, and was often accused of acting more like a mistress than a queen! While it was wonderful that her husband adored her and was faithful, the French never warmed to the "Austrian Woman"; she absorbed all the public ire and became a central focus for the animosity of the times. Had there been another woman to blame for the escalating debt and the increasing problems of France towards the end of the 18th century, perhaps Marie Antoinette might have escaped her tragic fate. Sadly, there was not.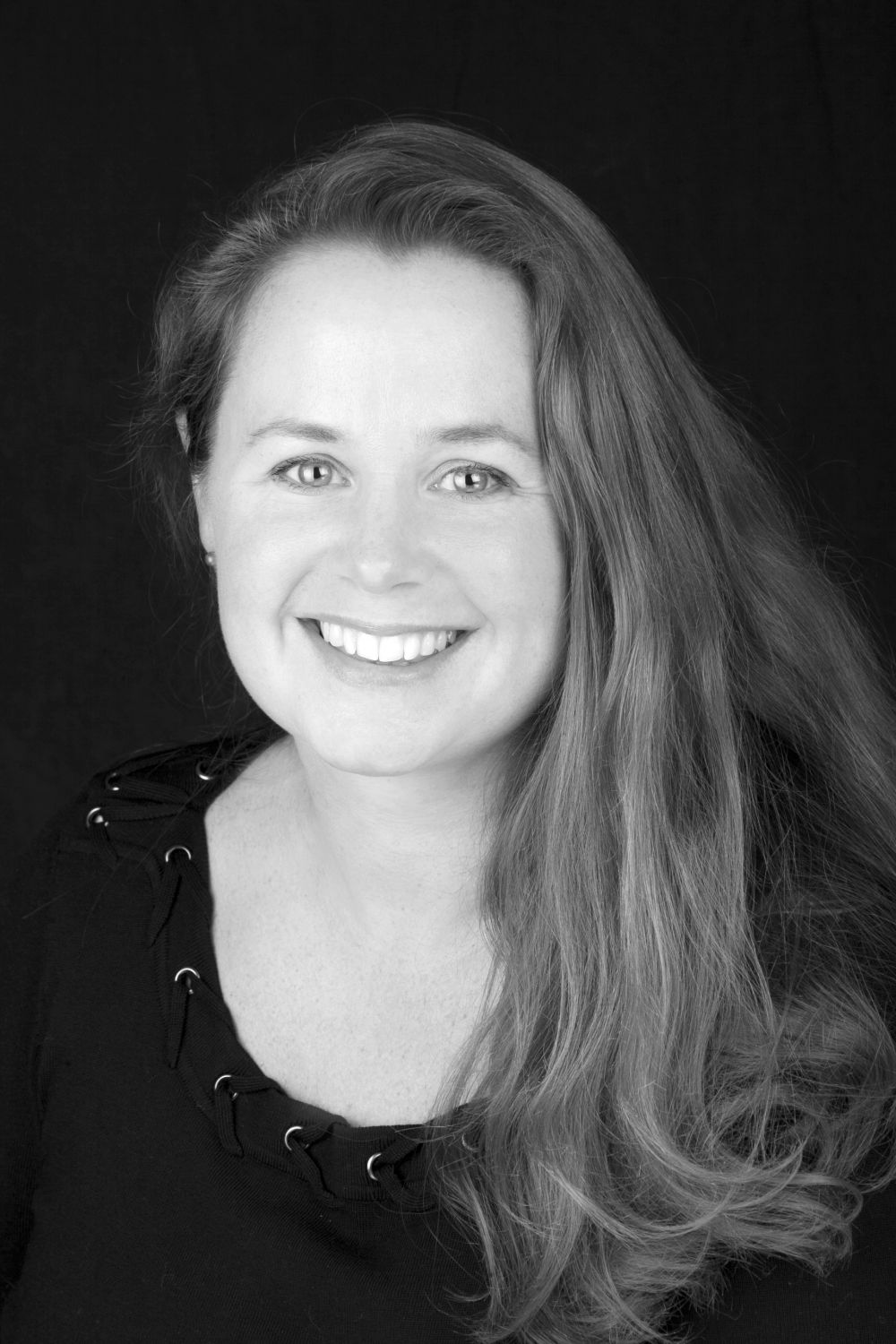 Sally Christie was born in England of British parents but grew up mostly in Canada. As a child she moved around with her family and then continued her wandering as she pursued a career in international development; she's lived in 14 different countries and worked in many more. She's now settled in Toronto and loving it.

Sally lives and breathes history; ever since she read Antonia Fraser's masterful Mary, Queen of Scots when she was 10, she's been an avid history junkie. She wishes more attention and technical innovation was devoted to time travel, because there is nothing she would rather do than travel back in time! Writing historical fiction is a poor substitute, but it's the best one we have at the moment.

When not reading and writing history, she's a tennis and Scrabble fanatic.
Giveaway!
Books à la Mode is giving away
one print copy of The Enemies of Versailles
—yay!!
To enter, all you have to do is answer Sally's question in the comments below:
What is your favorite historical time period? Your response does not have to be limited to British or even Western history!
Please make your comment MEANINGFUL. Comments solely consisting of stock responses or irrelevant fluff like "Thanks for the giveaway!" will not be considered for entry. Sally and I really want to hear from you guys! :)
Don't forget the entry eligibility terms and conditions!
Sponsored wholly by the tour publicist and publisher—a huge thank you to the lovely folks at TLC Book Tours and Atria Books!
Giveaway ends April 12th at 11.59 PM (your time).
Open to US and Canada residents only. Sorry, everyone else! Please check my sidebar for a list of currently running giveaways that are open worldwide. There are plenty to choose from!
Winners have 48 hours to claim their prize once they are chosen, or else their winnings will be forfeited.
Although I do randomly select winners, I am in no way responsible for prizes, nor for shipping and handling.
As a reminder, you do
not
have to follow my blog to enter, though it is always very much appreciated ❤