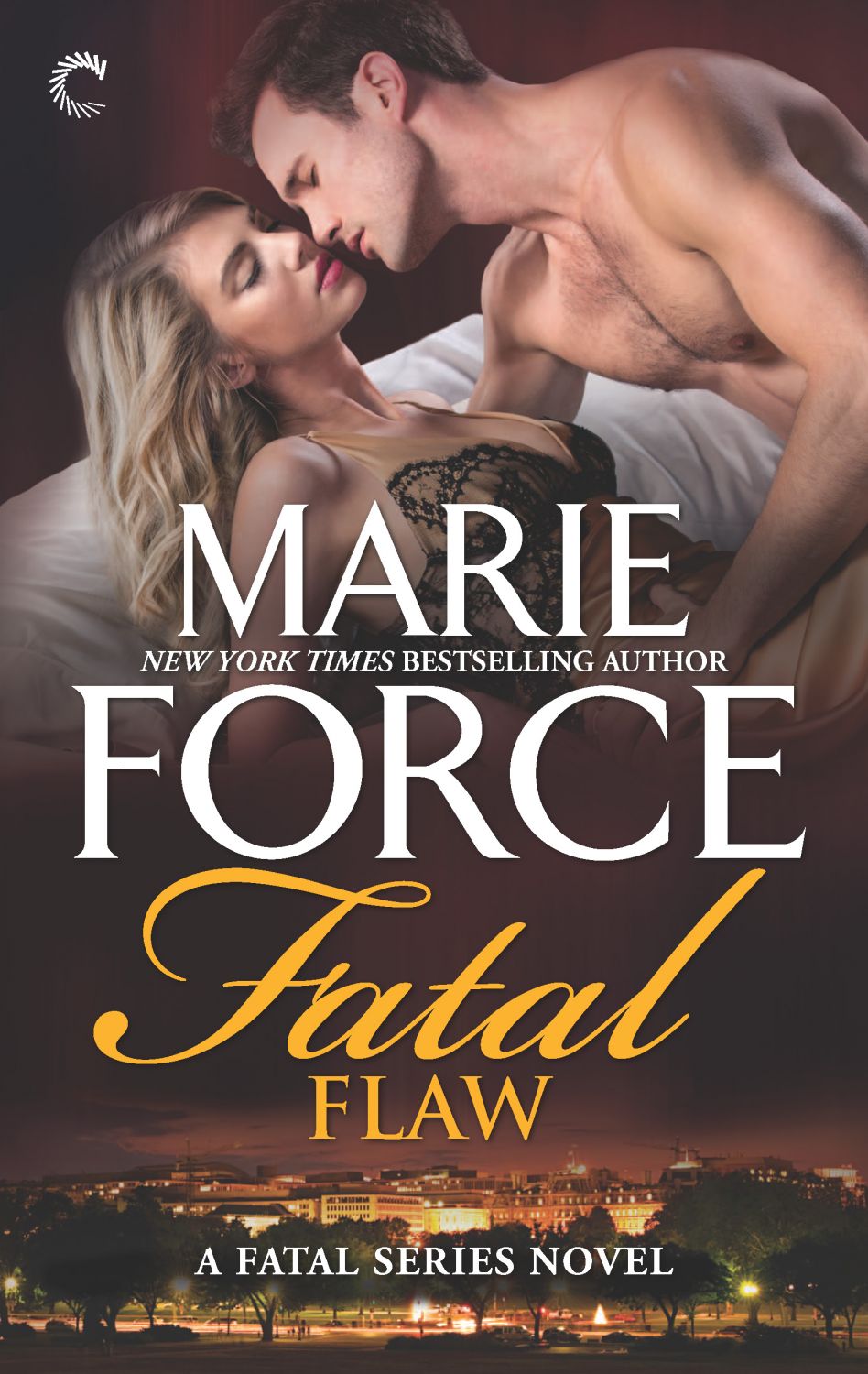 Fatal Flaw (Fatal #4)
Marie Force
The honeymoon's over, and now someone wants them dead...

Back from their honeymoon, Senator Nick Cappuano and DC police lieutenant Sam Holland are ready for some normalcy after the whirlwind of their wedding, but someone has other plans for them. When Sam discovers wedding cards containing thinly veiled death threats, she's not sure if she or Nick is the target.

Already on edge, Sam and her team start investigating a series of baffling murders. The victims are well liked with no known enemies, and the murders are carried out in a clean and efficient manner. Unable to find a clear motive for the deaths, she feels as if she's chasing her tail.

With no obvious connection between the victims, Sam soon suspects that she may be the ultimate prize in the killer's clever game. When the danger starts to hit a little too close to home, she has two goals: find the elusive murderer and manage to live long enough to enjoy her happily-ever-after.
"What's the matter, babe?" he asked from behind her.
Sam used to hate sharing a bed, and now she couldn't imagine sleeping without his strong arms around her. Conceding defeat to the clock, she turned over and snuggled into his chest. "I'm not ready to go back to work."
"You've got a few hours yet."
"Is it after midnight?"
He raised himself up to peer over her shoulder. "One minute past."
"They can call me in anytime now."
"Maybe you'll get lucky and the criminals will take a night off."
"Let's hope so." She pressed a kiss to one of his well-defined pectorals, and slipped an arm around him. "You've totally ruined me, you know."
"How's that?"
"Before this, before us, I used to hate vacations. They'd make me take one twice a year whether I wanted to or not, and the whole time I'd be bored and jonesing to get back to work. But now..."
"I feel the same way." He tipped her chin up and kissed her. "We've got much better things to do than work."
"Exactly." She gave herself over to the kiss, powerless to resist him even though they'd both be tired in the morning if they didn't get some sleep.
Without breaking the kiss, he shifted on top of her.
"Nick..."
"Hmm?"
"We already did this tonight—twice if I recall correctly," she reminded him, as he trailed kisses from her jaw to her collarbone. "Is there a daily sex limit law on the books?"
"Not that I'm aware of."
"Then shut up and kiss me."
- - - - - - - - - - -
This tour is in celebration of the release of the latest book in the series,
Fatal Identity
, from HQN Books. Here's more about it: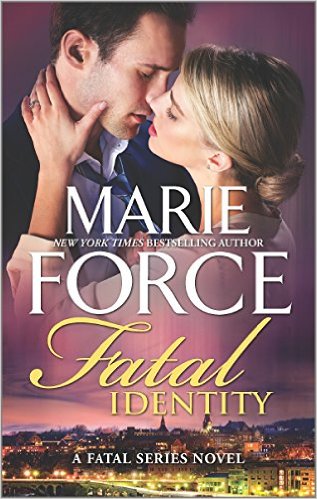 Fatal Identity (Fatal #10)
Every family has its secrets...

As the first anniversary of her marriage to Vice President Nick Cappuano approaches, Lieutenant Sam Holland is dreaming of Bora Bora—sun, sand and a desperately needed break from the DC grind. But real life has a way of intervening, and Sam soon finds herself taking on one of the most perplexing cases of her career.

Government worker Josh Hamilton begs Sam to investigate his shocking claim that his parents stole him from another family thirty years ago. More complicated still, his "father" is none other than the FBI director. When a member of Josh's family is brutally murdered, Sam begins to question how deep this cover-up goes. Is it possible the revered director was part of a baby-napping ring and that others involved are also targets?

With a killer intent on deadly revenge and her team still reeling from a devastating loss, Sam's plate is full—and when Nick and their son, Scotty, take ill, is her dream of a tropical anniversary celebration in peril too?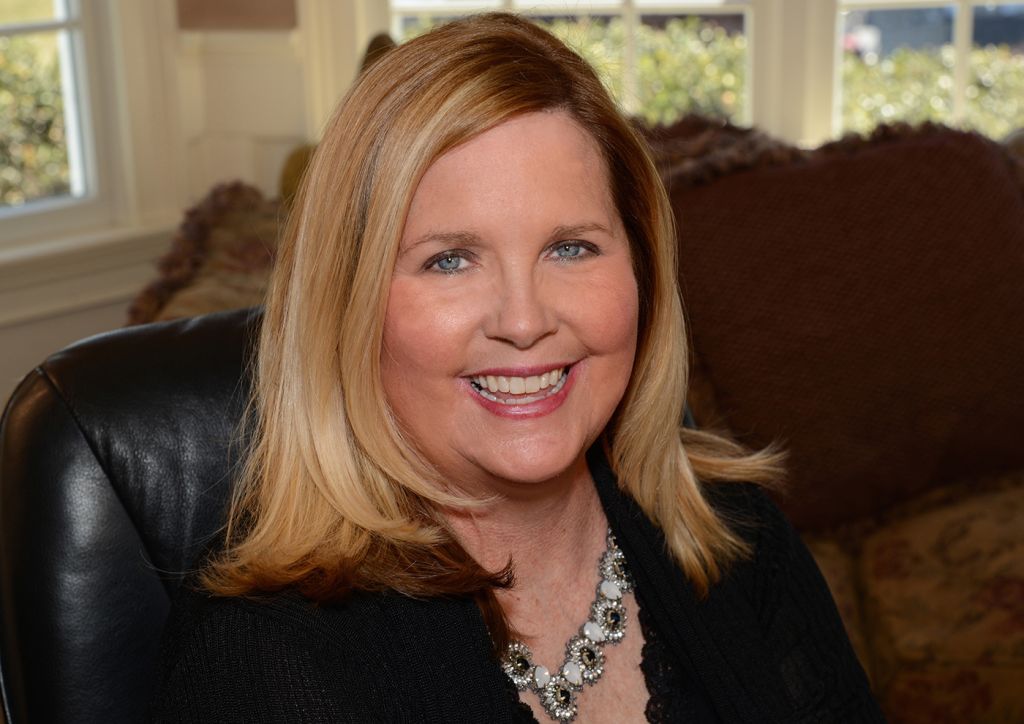 Marie Force is the New York Times bestselling author of contemporary romance, including the Gansett Island Series, which has sold more than 2.2 million books, and the Fatal Series from Harlequin's Carina Press, which has sold more than 1 million books. In addition, she is the author of the Green Mountain Series from Berkley Publishing as well as the new erotic romance Quantum Series, written under the slightly modified name of M.S. Force.

Her goals in life are simple—to finish raising two happy, healthy, productive young adults, to keep writing books for as long as she possibly can and to never be on a flight that makes the news.
Giveaway!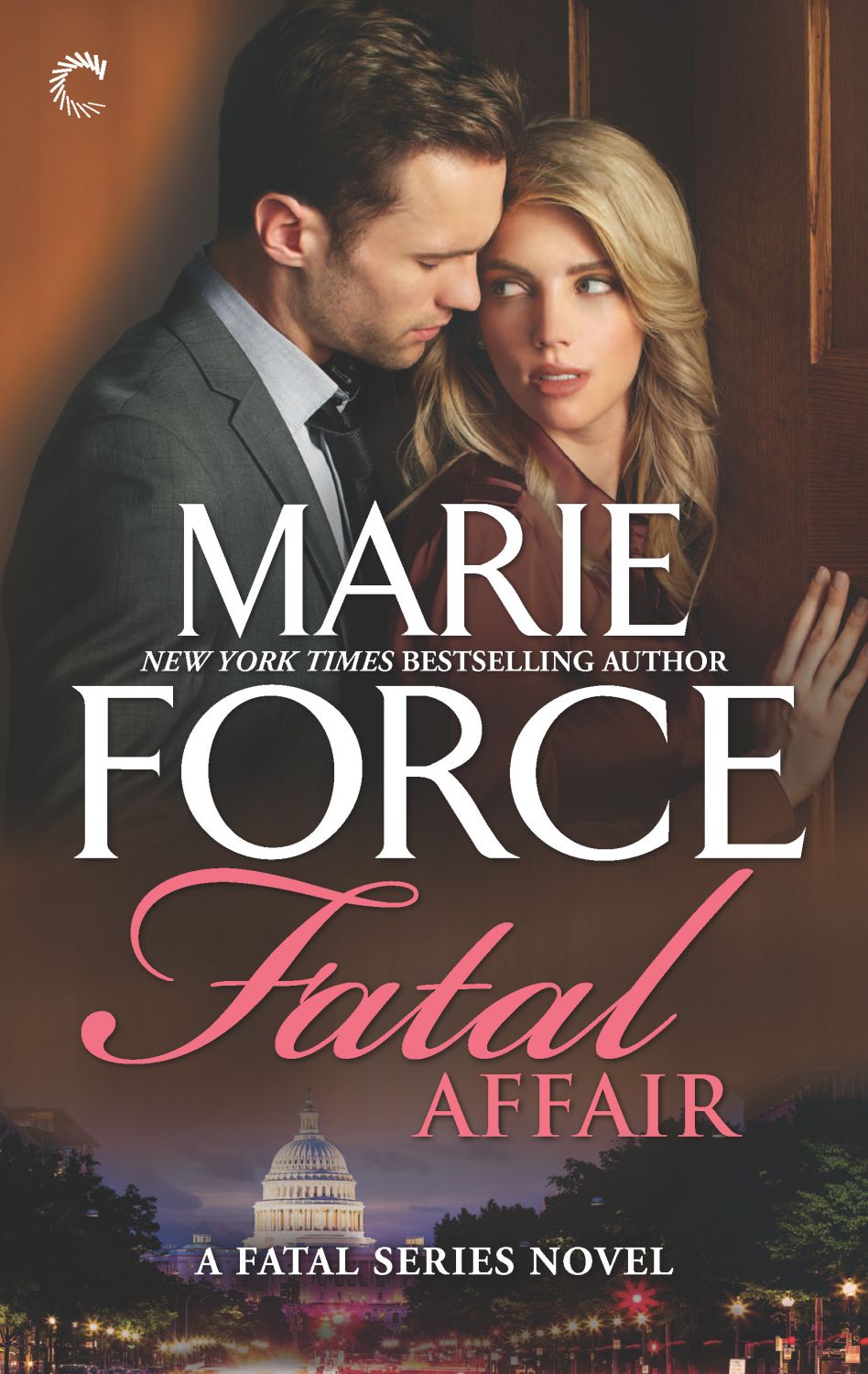 Books à la Mode is giving away
one print copy of Fatal Affair, the book that kicked off this incredible series
—yay!
To enter, all you have to do is tell me in the comments below:
What is the most romantic vacation spot you could think of?
Please make your comment MEANINGFUL. Comments solely consisting of stock responses or irrelevant fluff like "Thanks for the giveaway!" will not be considered for entry. Marie and I really want to hear from you guys! :)

Don't forget the entry eligibility terms and conditions!
Sponsored wholly by the tour publicist and publisher—a huge thank you to TLC Book Tours and HQN Books!
Giveaway ends August 15th at 11.59 PM (your time).
Open to US and Canada readers only—sorry, everyone else! Please check my sidebar for the list of currently running giveaways that are open worldwide. There are plenty to choose from!
Winners have 48 hours to claim their prize once they are chosen, or else their winnings will be forfeited.
Although I do randomly select winners, I am in no way responsible for prizes, nor for shipping and handling.
As a reminder, you do
not
have to follow my blog to enter, though it is always very much appreciated ❤