The Rivals of Versailles (The Mistresses of Versailles #2)
Sally Christie
And you thought sisters were a thing to fear. In this scandalous follow-up to Sally Christie's clever and absorbing debut, we meet none other than the Marquise de Pompadour, one of the greatest beauties of her generation and the first bourgeois mistress ever to grace the hallowed halls of Versailles. I write this before her blood is even cold. She is dead, suddenly, from a high fever. The King is inconsolable, but the way is now clear.

The way is now clear.




The year is 1745. Marie-Anne, the youngest of the infamous Nesle sisters and King Louis XV's most beloved mistress, is gone, making room for the next Royal Favorite.




Enter Jeanne-Antoinette Poisson, a stunningly beautiful girl from the middle classes. Fifteen years prior, a fortune teller had mapped out young Jeanne's destiny: she would become the lover of a king and the most powerful woman in the land. Eventually connections, luck, and a little scheming pave her way to Versailles and into the King's arms.




All too soon, conniving politicians and hopeful beauties seek to replace the bourgeois interloper with a more suitable mistress. As Jeanne, now the Marquise de Pompadour, takes on her many rivals—including a lustful lady-in-waiting; a precocious fourteen-year-old prostitute, and even a cousin of the notorious Nesle sisters—she helps the king give himself over to a life of luxury and depravity. Around them, war rages, discontent grows, and France inches ever closer to the Revolution.




Enigmatic beauty, social climber, actress, trendsetter, patron of the arts, spendthrift, whoremonger, friend, lover, foe. History books may say many things about the famous Marquise de Pompadour, but one thing is clear: for almost twenty years, she ruled France and the King's heart.




Told in Christie's witty and modern style, this second book in the Mistresses of Versailles trilogy will delight and entrance fans as it once again brings to life the world of eighteenth century Versailles in all its pride, pestilence, and glory.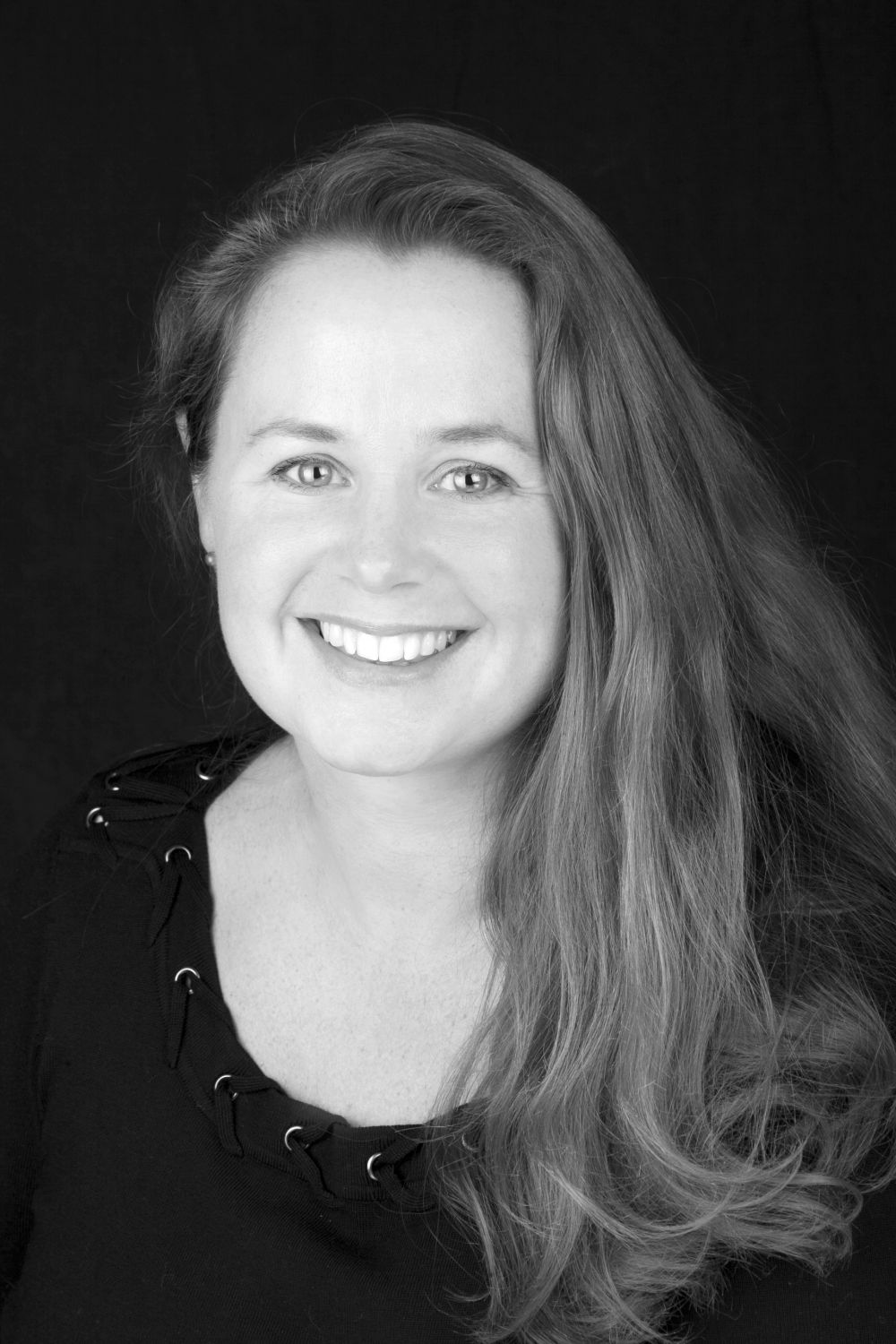 Sally Christie was born in England of British parents but grew up mostly in Canada. As a child she moved around with her family and then continued her wandering as she pursued a career in international development; she's lived in 14 different countries and worked in many more. She's now settled in Toronto and loving it.

Sally lives and breathes history; ever since she read Antonia Fraser's masterful Mary, Queen of Scots when she was 10, she's been an avid history junkie. She wishes more attention and technical innovation was devoted to time travel, because there is nothing she would rather do than travel back in time! Writing historical fiction is a poor substitute, but it's the best one we have at the moment.

When not reading and writing history, she's a tennis and Scrabble fanatic.
Giveaway!
Books à la Mode is giving away
one print copy of The Rivals of Versailles
—yay!!
To enter, all you have to do is tell me in the comments below:
Who is your favorite historical mistress

—

either real or in fiction?

Whether they accompanied a king, a politician, an artist... who intrigues you the most?
Although Adriana from The Violinist of Venice is a fictional character, the book was about one of Vivaldi's love affairs—yes, THAT Vivaldi! How fascinating!
Please make your comment MEANINGFUL. Comments solely consisting of stock responses or irrelevant fluff like "Thanks for the giveaway!" will not be considered for entry. Sally and I really want to hear from you guys! :)

Don't forget the entry eligibility terms and conditions!
Sponsored wholly by the tour publicist and publisher—a huge thank you to the lovely folks at TLC Book Tours and Atria Books!
Giveaway ends April 28th at 11.59 PM (your time).
Open to US and Canada residents only. Sorry, everyone else! Please check my sidebar for a list of currently running giveaways that are open worldwide. There are plenty to choose from!
Winners have 48 hours to claim their prize once they are chosen, or else their winnings will be forfeited.
Although I do randomly select winners, I am in no way responsible for prizes, nor for shipping and handling.
As a reminder, you do
not
have to follow my blog to enter, though it is always very much appreciated ❤